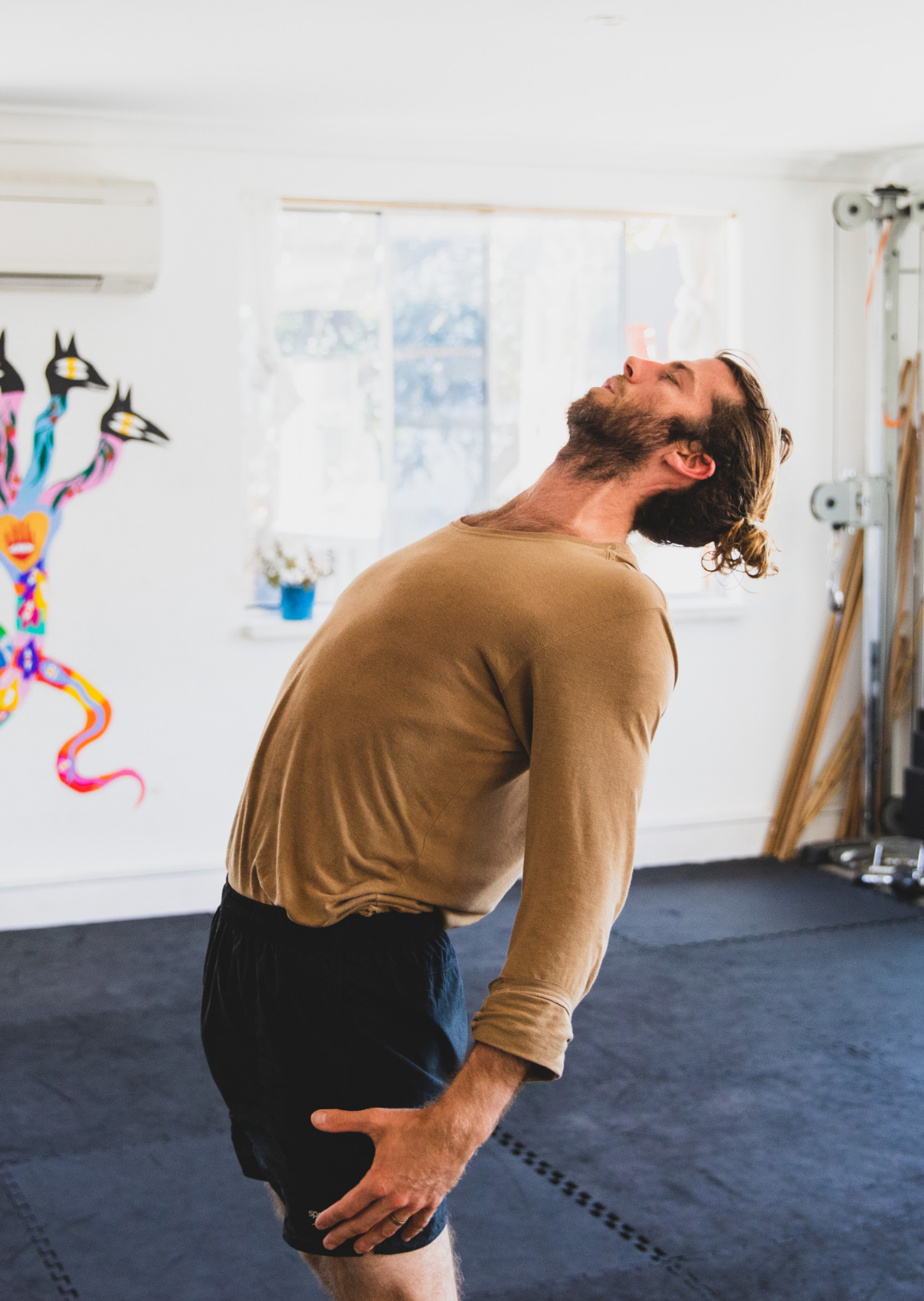 The perfect follow along program to improve your surf mobility and prevent injury.
Does your pop up need work?
Struggling to rotate fully during manoeuvres?
Is your surfing suffering from small niggles, sore joints or persistent injuries?
In The Surf Movement Flow Series professional movement coach and surfer Nic Laidlaw guides you through a powerful and unique program designed for the ultimate cultivation of surf physique.
This is not about building big biceps or stacking on muscle, this is about accessing your full range of motion, ironing out kinks in your movement patterns and building a bullet proof and flexible body for riding waves.
"An incredible surfer and coach"
Nic's movement sessions have provided me with an incredible source of confidence in my body's movement patterns. It's not about becoming a yogi or someone who can bend over backwards, this is about becoming a more robust surfer and being able to do it for the next 50 years!
I see so many of my clients struggling due to a lack of mobility, restricted range of motion or persistent injuries and that's why I asked Nic to build this program on The Surfer's Roadmap. He is an incredible surfer and an incredible coach."
Kale Brock
Founder | The Surfer's Roadmap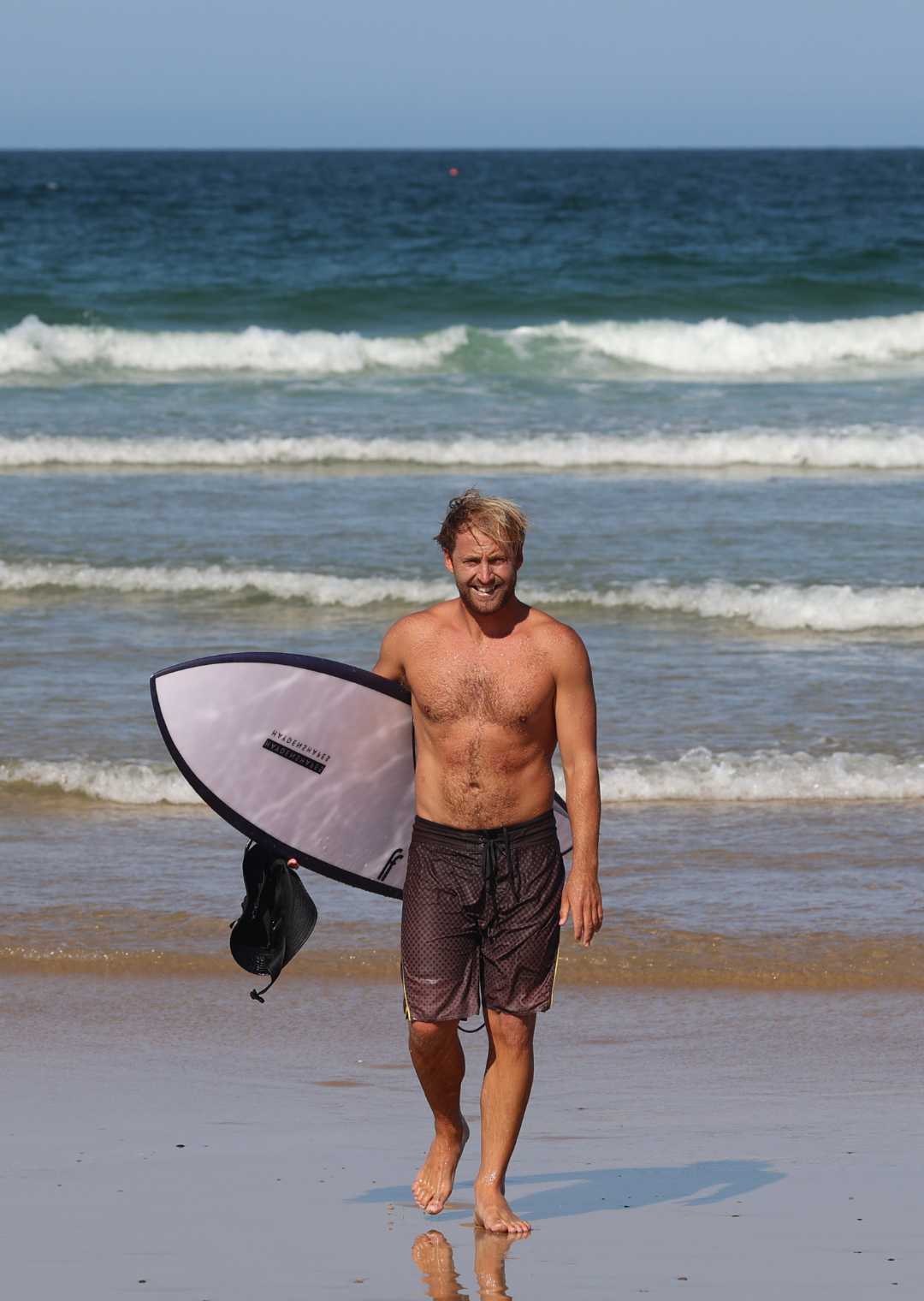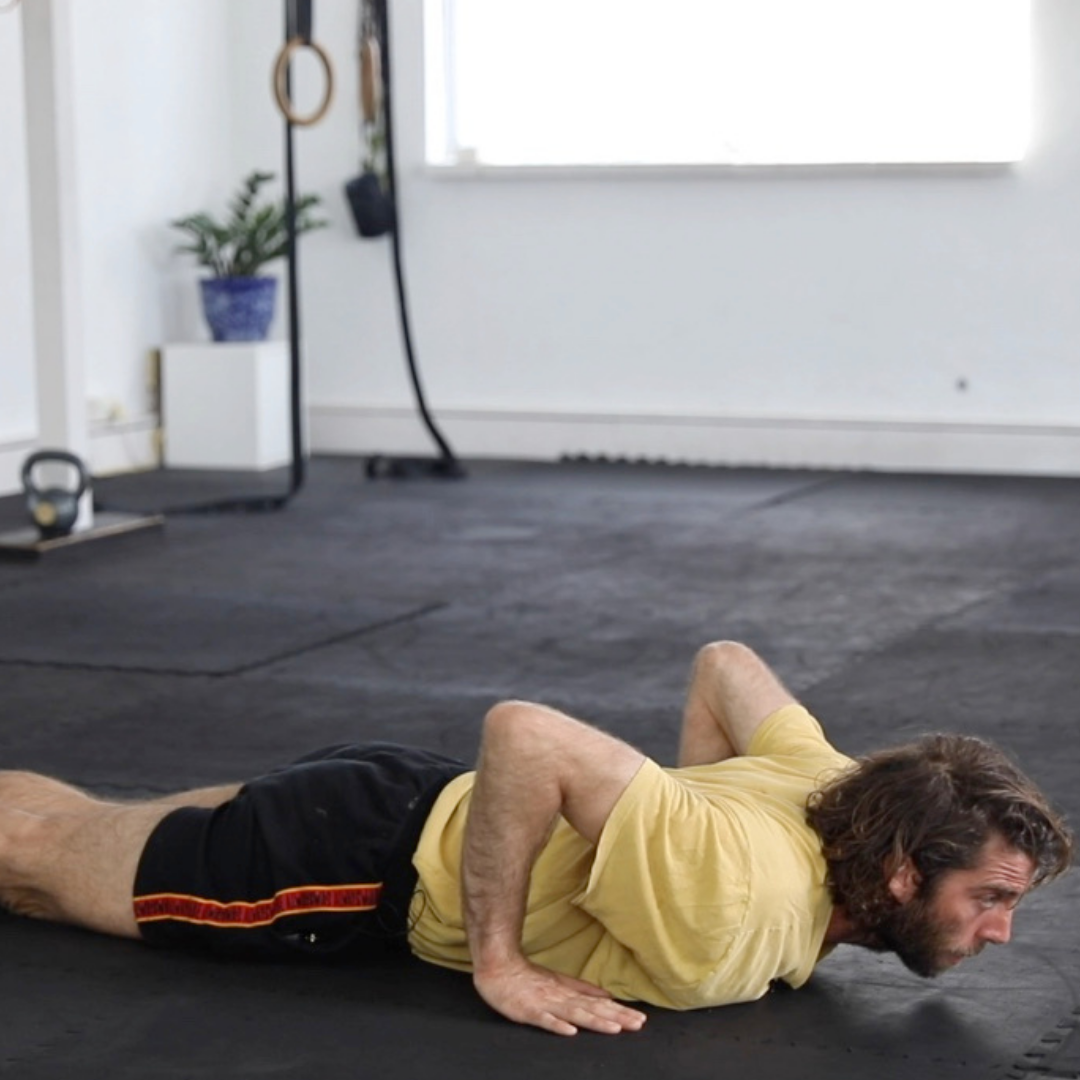 Foundational surf movements
Create more space in your body for an effortless pop up, increase your rotational potential and find stability right at the far reaches of your current range of motion; designed for better surf performance.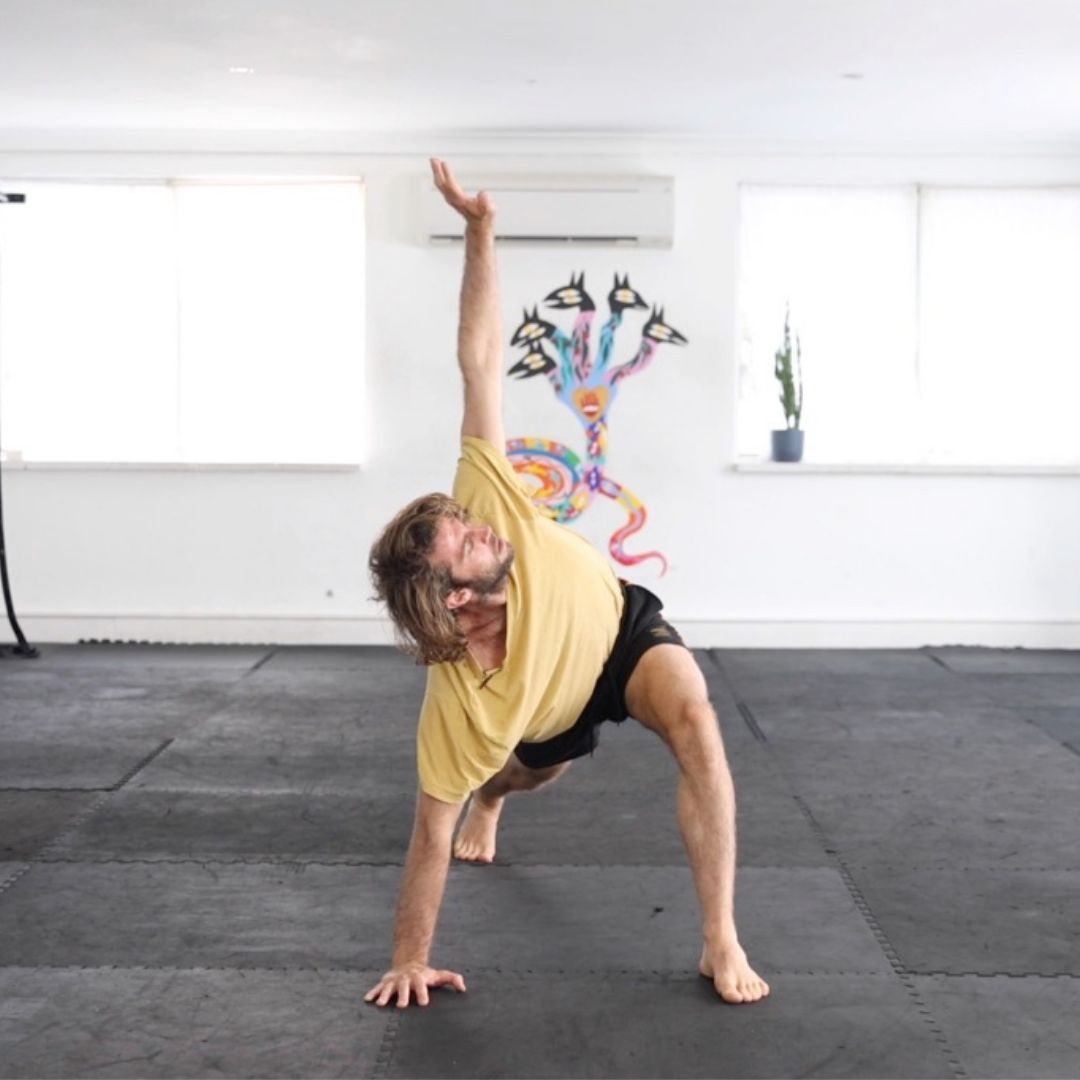 Pre-surf activations
Discover the perfect surf warm up for you to ensure good performance and to prevent injury.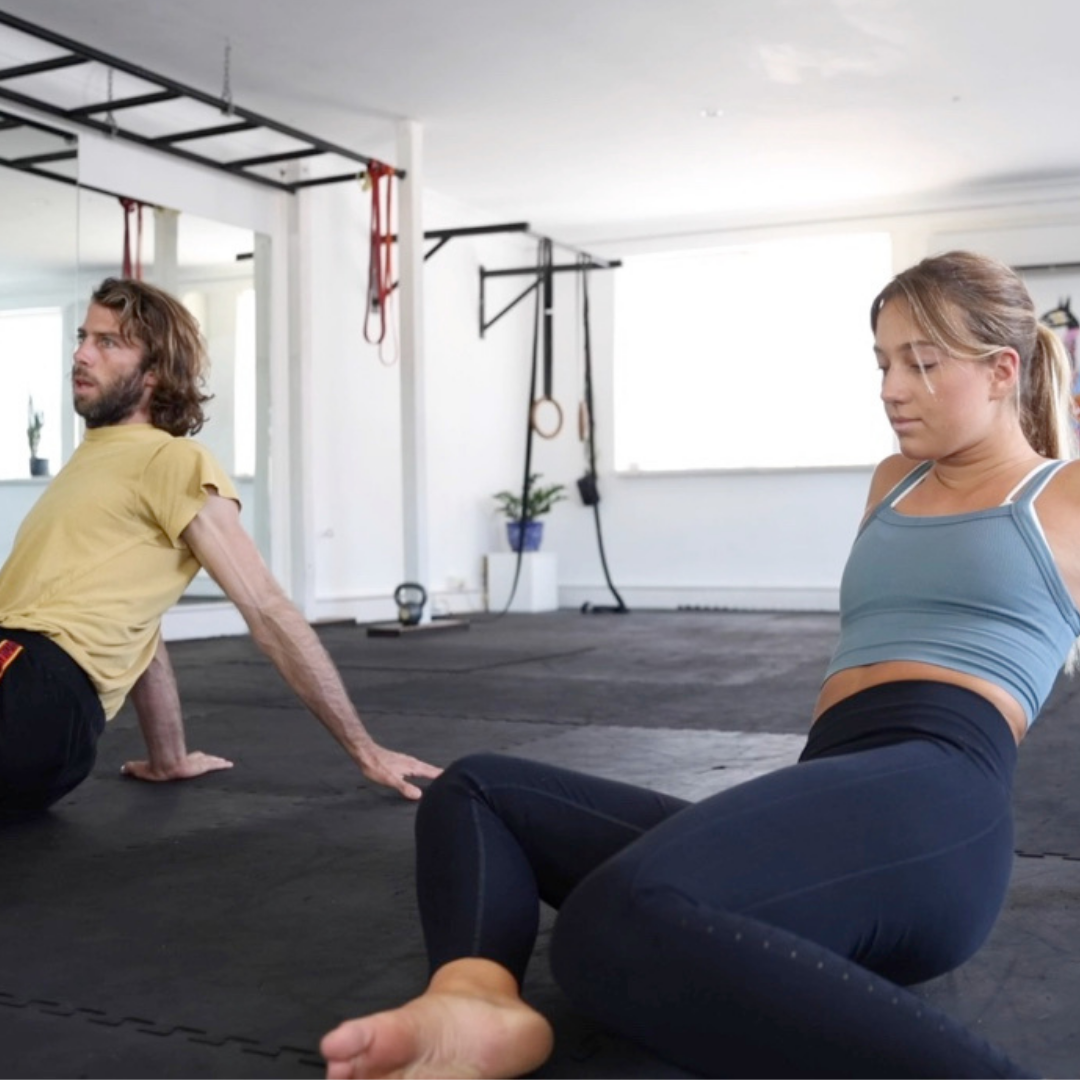 Post-surf restorations
We've all been there; our stoke is great than our fitness and we pay for it after! These sessions are designed to cool the body down, unwind the tension and to rebalance the nervous system.
Taught by professional movement coach & surfer Nic Laidlaw
With a history in professional junior surfing and early exposure to Eastern medicine, yoga and meditation, Nic brings a wealth of practical knowledge and personal experience to The Surfer's Roadmap.
Nic has been in the health industry since 2007 as a C.H.E.K. (Corrective Holistic Exercise Kinesiology) Exercise Coach and is a published health writer. He regularly trains professional surfers to improve their mobility, flexibility, range of motion, strength and athletic prowess.
Nic fuses his years of experience both in the field and as an athlete with his constant education under some of the industries most influential minds such as Paul Chek and Ido portal, to bring students the most well rounded, innovative and effective coaching on offer.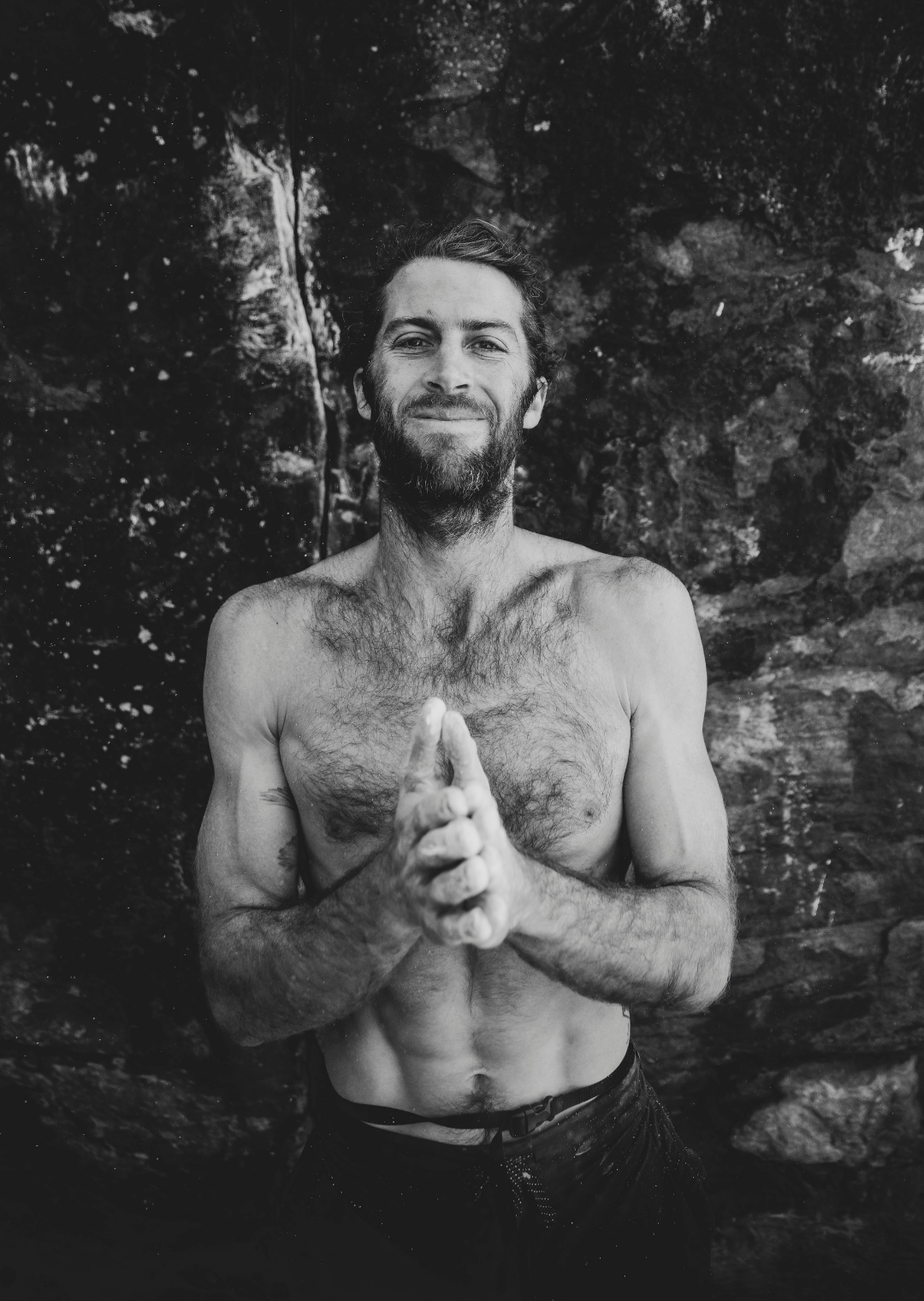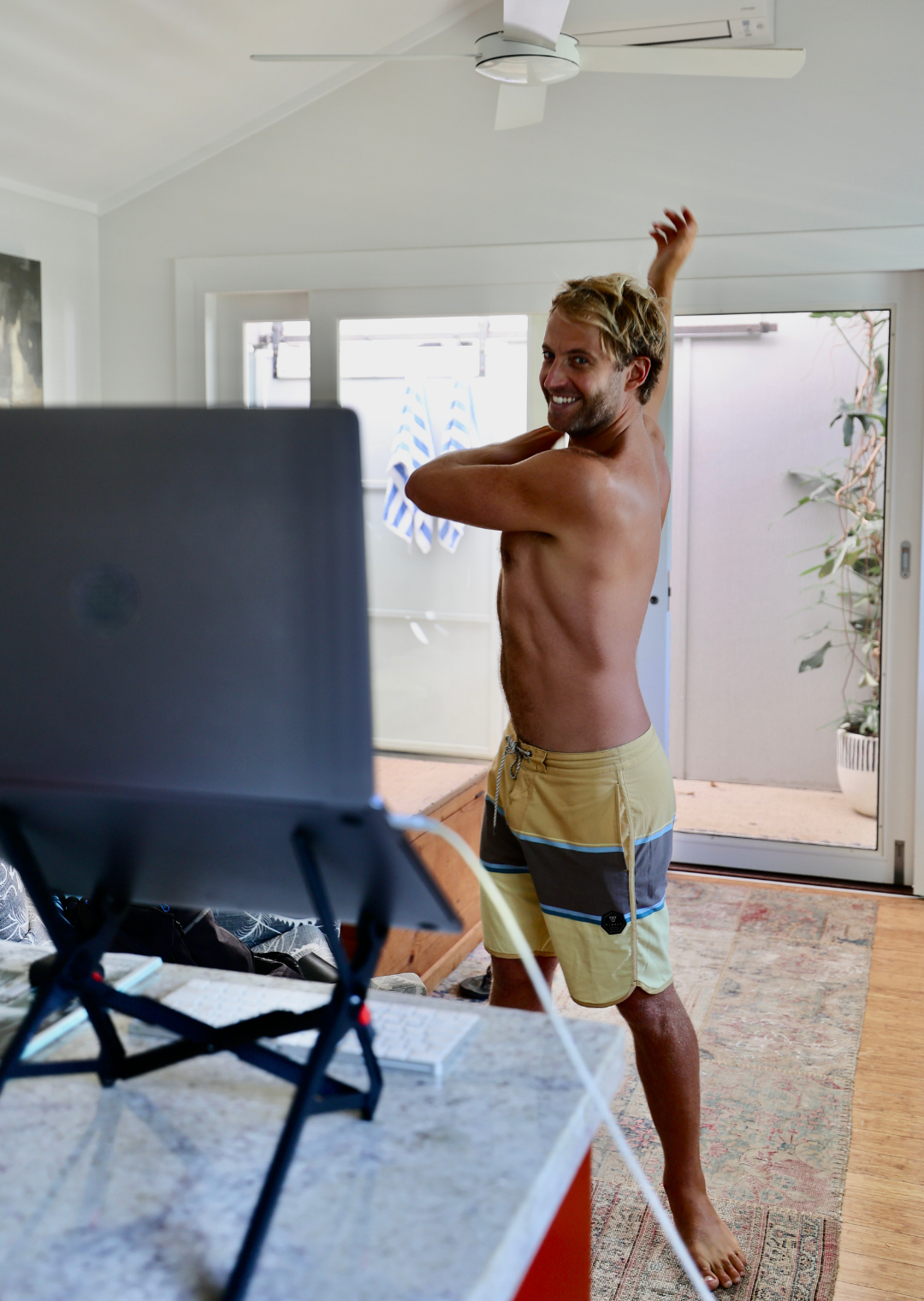 Designed as a minimalistic, follow-along program that you can do anywhere!
No gear? No worries. This home-friendly course can be implemented in most small open spaces and relies on bodyweight movements to invigorate, strengthen and restore a great surfing physique.
This program is about restoring your kinetic integrity. It's about bringing back a youthful, springy and strong physique in order to maximise all your surfing sessions (until the end of your days!).
This course is designed for
surfers at all ages and ability levels
surfers struggling with their pop up
surfers battling through persistent soreness or injuries
rigid surfers looking to increase their fluidity & flow
surfers looking to improve their overall fitness and longevity
Join today and get lifetime access for only $59USD.