COURSE TRAILER
A brilliantly produced course to progress on any surf-skate.
Taught by surfer & filmmaker Kale Brock
A surfer of twenty years and a successful filmmaker, Kale brings a unique blend of cinematic principles coupled with an advanced knowledge of surfing's physiological requirements.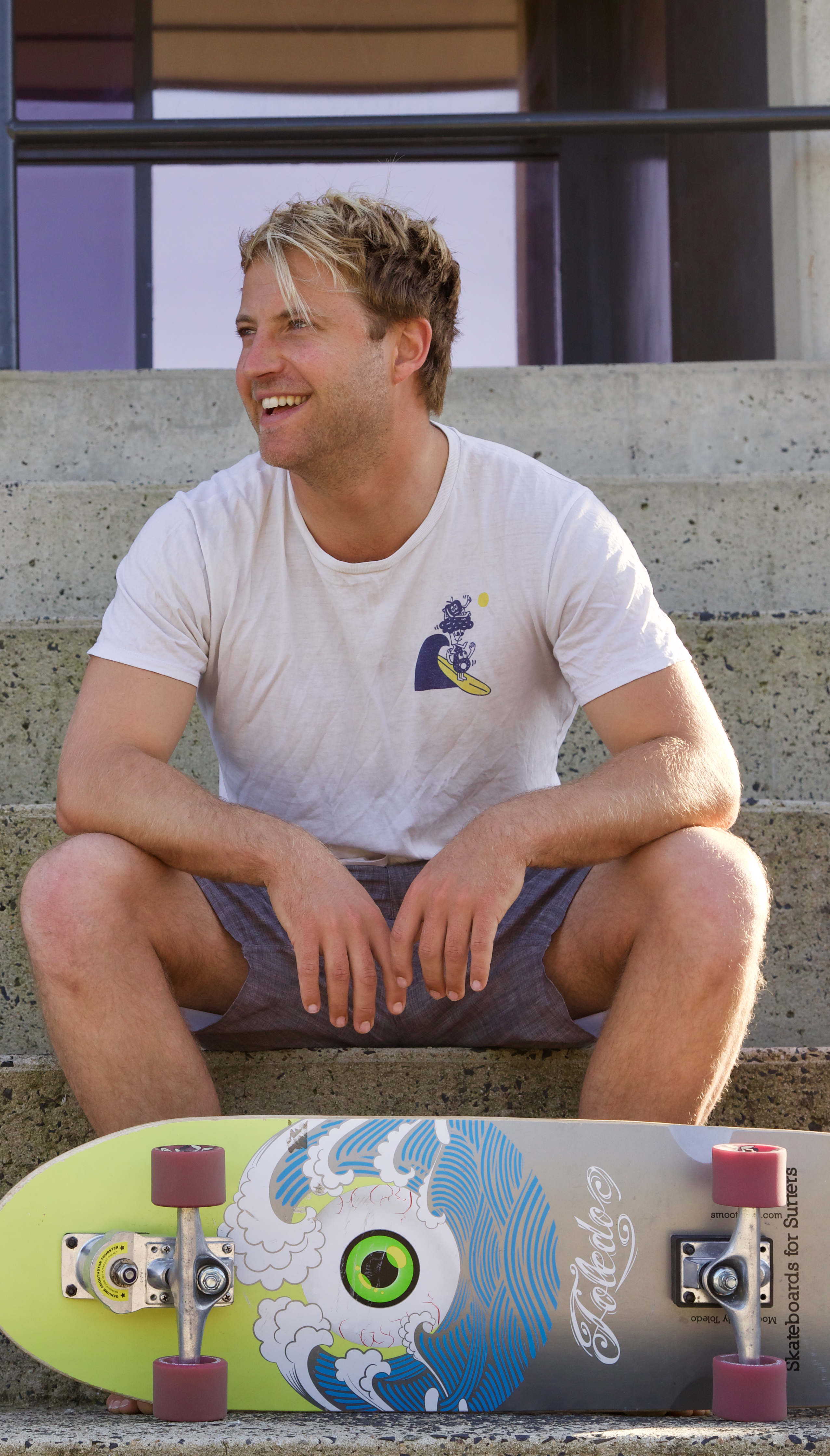 Repetitive surf movements on land
The ocean is a beautiful playing field for surfers, and yet it's attractive unpredictability is also it's biggest downfall when it comes to surfing progression.
By controlling that variable and training on-land we can set up repetitive practice routines which directly mimic surfing's required physiology and balance needs.
That manoeuvre you've been working on over the past six months and only had a handful of wave opportunities to do so? What if we could perfect it in one session?
This is the power of surf-skating.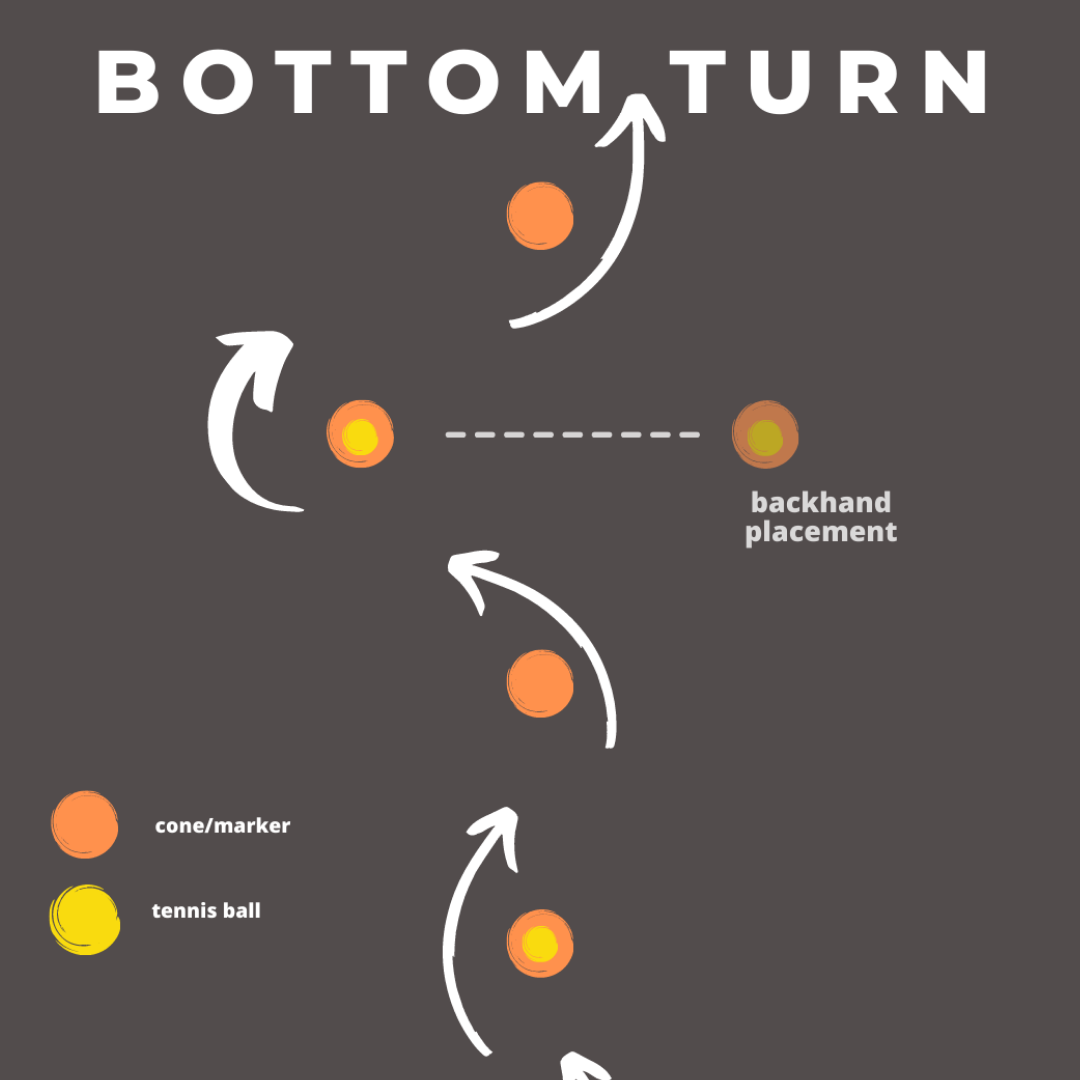 Structured learning
A structured pathway from complete beginner all the way through to advanced, this program offers every level of surf-skater increased cross over into their surfing.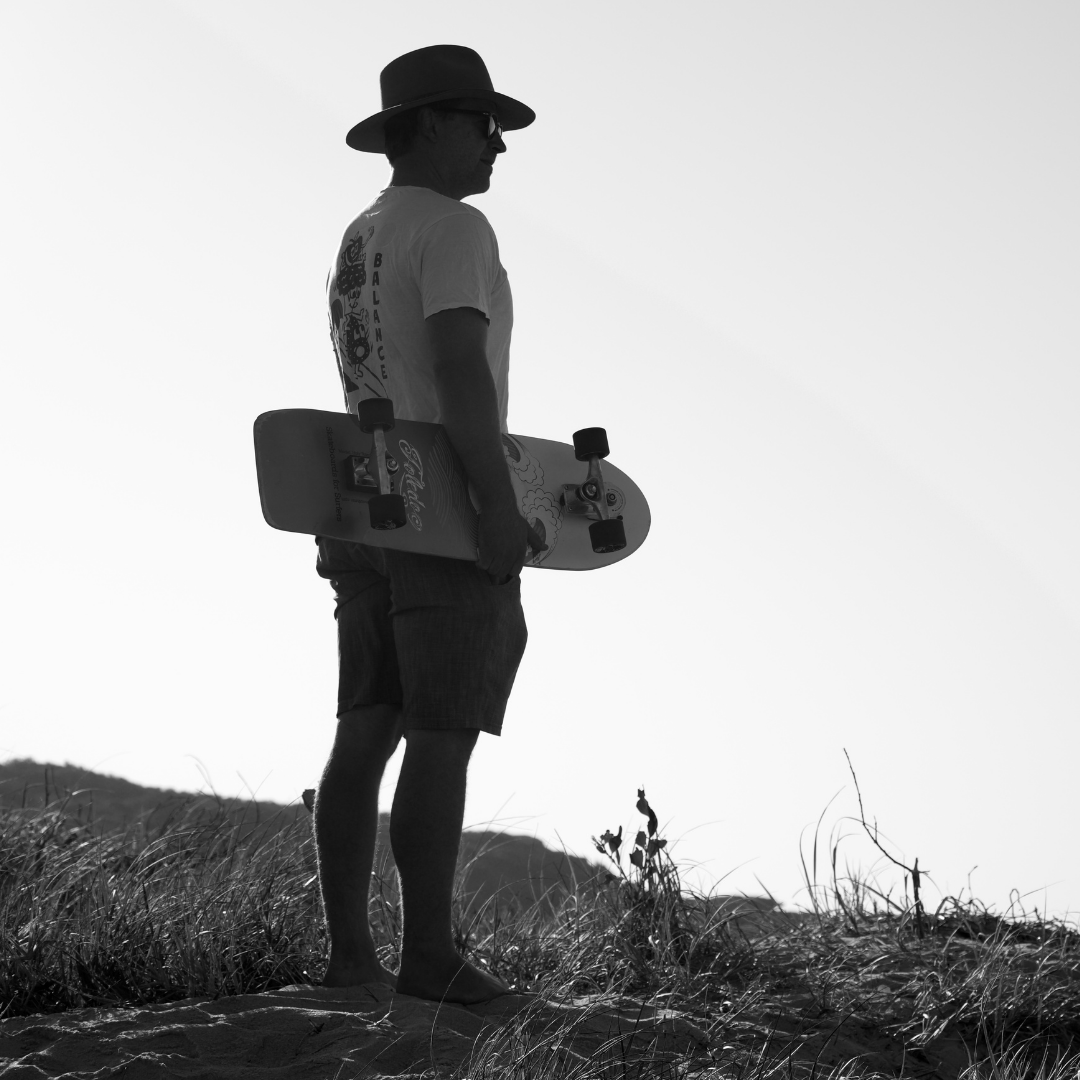 NO BS
No wasted time on techniques which don't work or cross over to the ocean. This course is about one thing; improving your surfing.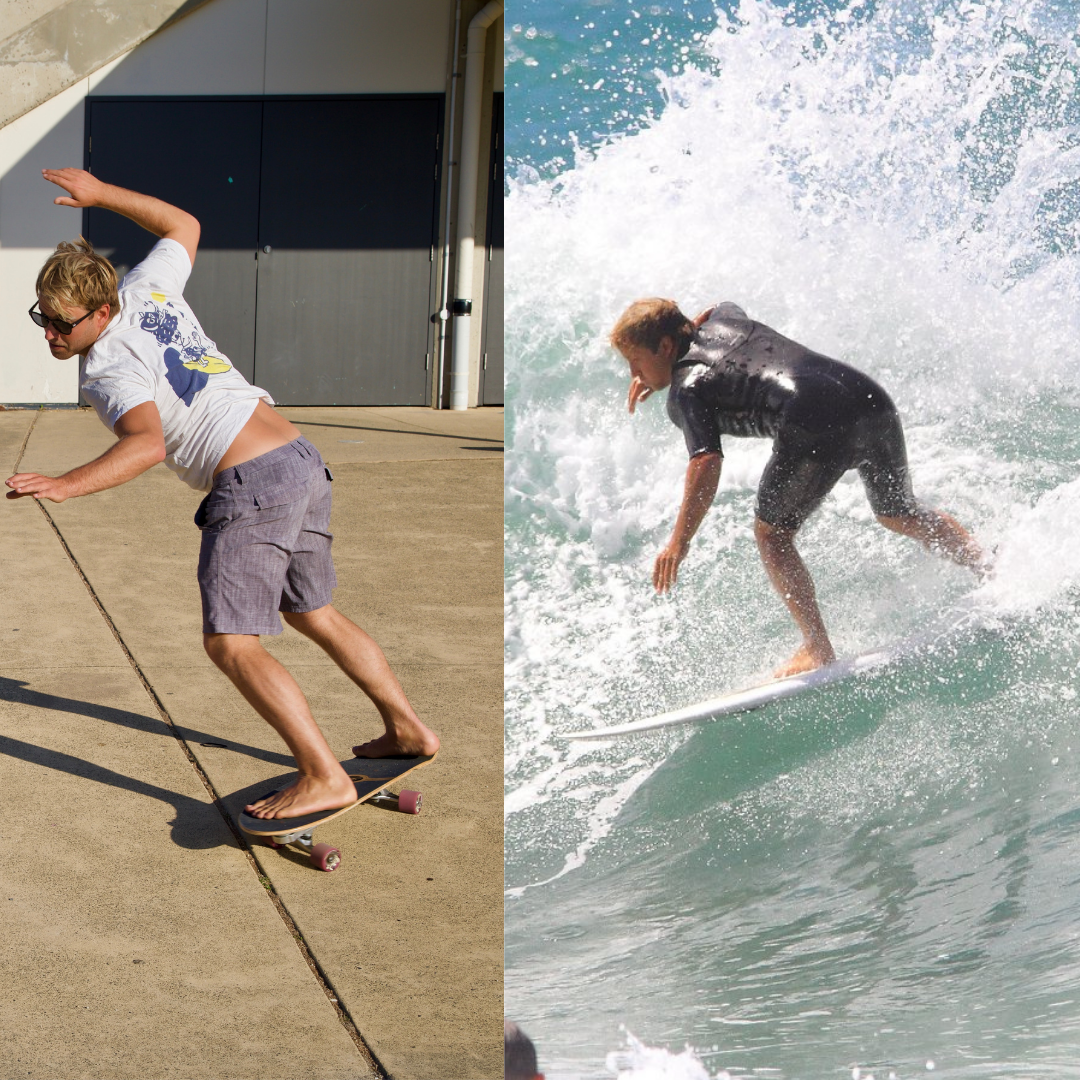 In-depth technique analysis
Learn important cues and technique points in order to practice & then perform intermediate to advanced manoeuvres.
Affordable. High quality.
We value your time here and want to make this content available to as many people as possible. That's why, it's only $69USD.
The only course of it's kind
We guarantee that, if applied correctly, this course will help you progress your surfing.
"I've been surfing for twenty years and, after learning how to surf-skate and applying these routines myself, I noticed immediate improvement in my performance." - Kale Brock
"A total game-changer." - Jessie
"This shi* works unreal. I can't believe it." - Blake
"No-one has taught me like this before." - Andrew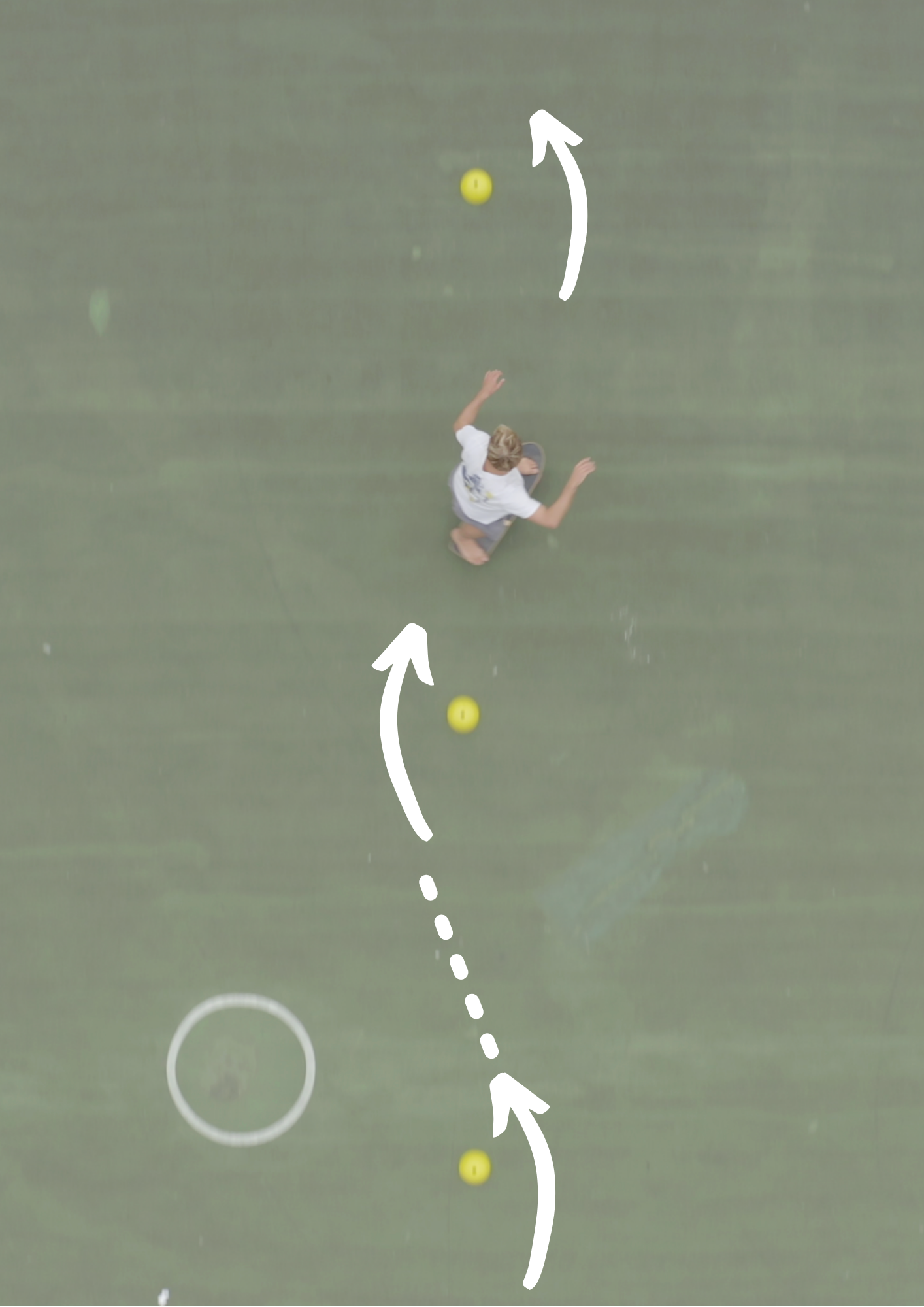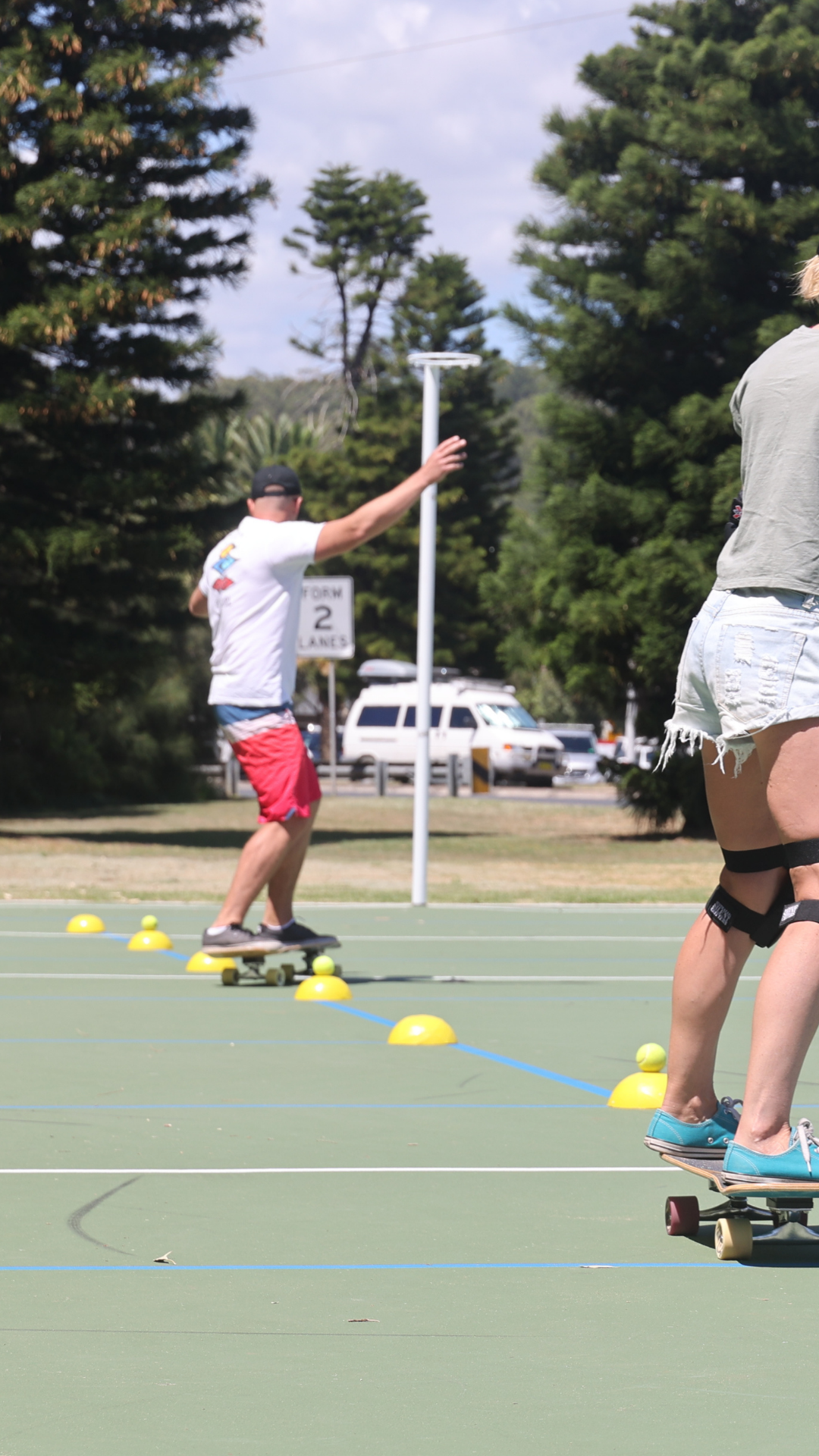 What our students say
"Kale, incredible course! Already recommended it to a number of other surfers. I was struggling with speed generation on my backhand and carrying speed through my roundhouse until this course. It has already changed and shaped my surfing. Huge thank you brah!"
"A highly valuable and affordable tool. Thanks a lot Kale!"
Great course; I love your energy and your ability to carefully break everything down. I live an hour from the beach so this gives me great cross training when I can't get to the ocean and I'm already noticing improvements. I can't wait to see more! Thank you Kale!"
"The quality of the videos and tuition is excellent. The course is very well designed. Thank you Kale!"
"Awesome course. In just two weeks I went from never skating to performing epic bottom turns and re-entries. Can't wait to continue practicing and seeing the results in the ocean. Big thank you! Please keep going - we need inspirations like you!"