In the Ultimate Surf Fitness program, we use foundational and specific training techniques to better prepare you for surfing.
As we get older, surfing can start to cause wear and tear on the body. This is normal considering the sport can put you in awkward and somewhat unnatural positions for extended periods of time.
Additionally, many people suffer in their surf performance through a lack of fitness. Most obviously their paddling lacks power and endurance, but also in the areas of rotation and extension (the two fundamental movements in surfing). A lack of fitness and stability can also have a major impact on the frequency of injuries sustained by surfers - think knees, neck, shoulders and back!

In the Ultimate Surf Fitness program, our aim is to help surfers do the following...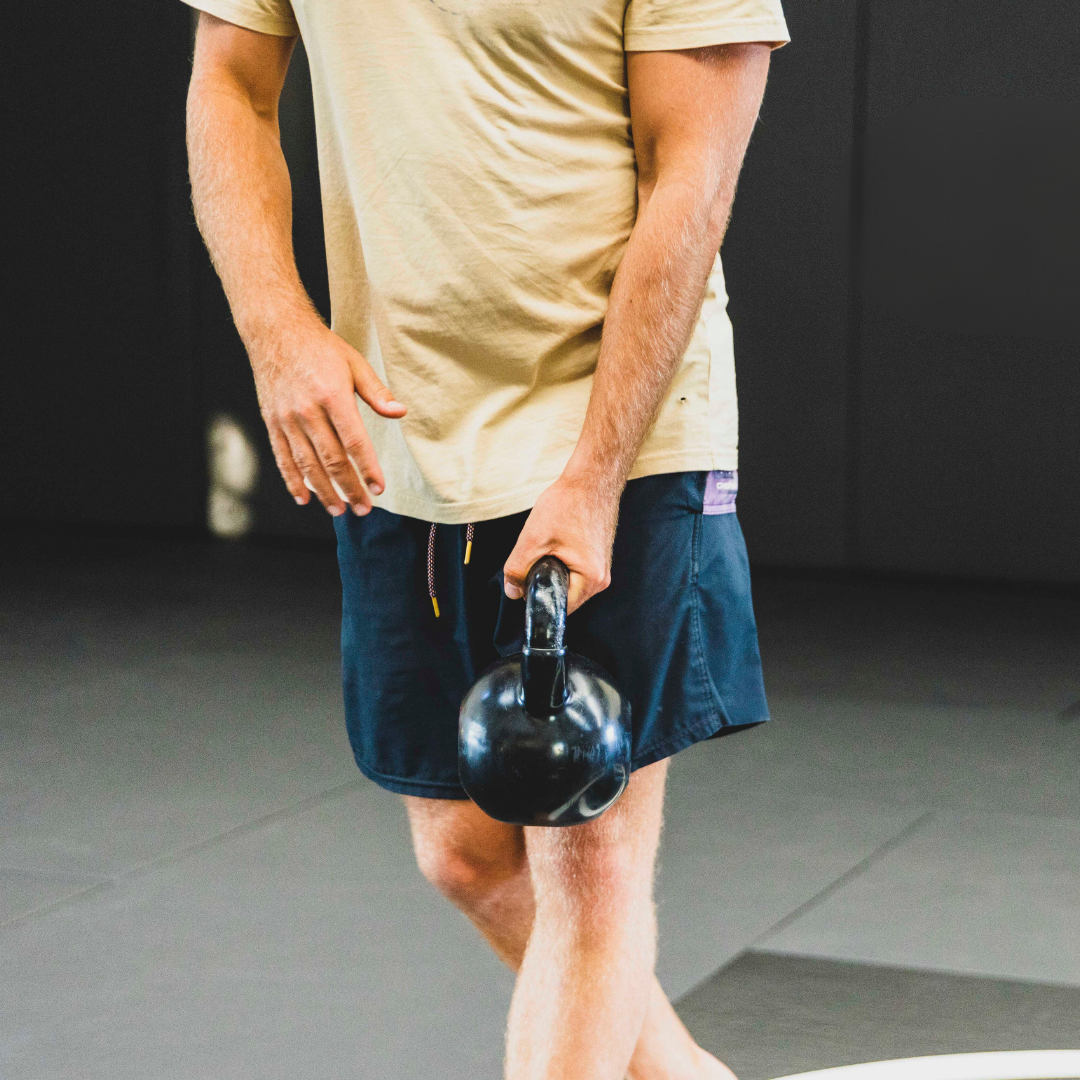 Strengthen

By strengthening the body's capacity to rotate and compress/extend, we increase our potential for better surfing performance.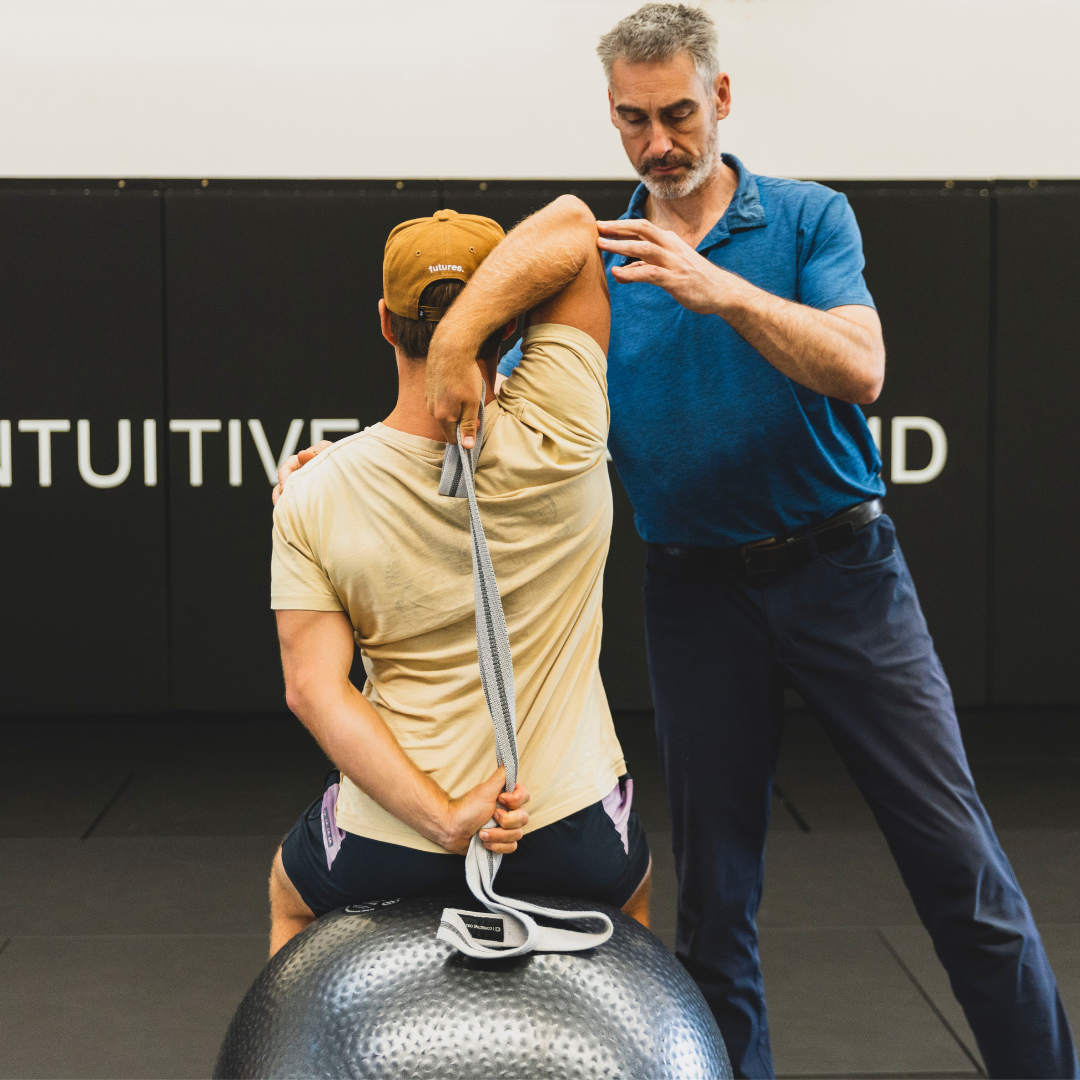 Stretch

By stretching muscles that tighten or overwork through surfing we can re-align and rebalance the body for more sustainable surf fitness.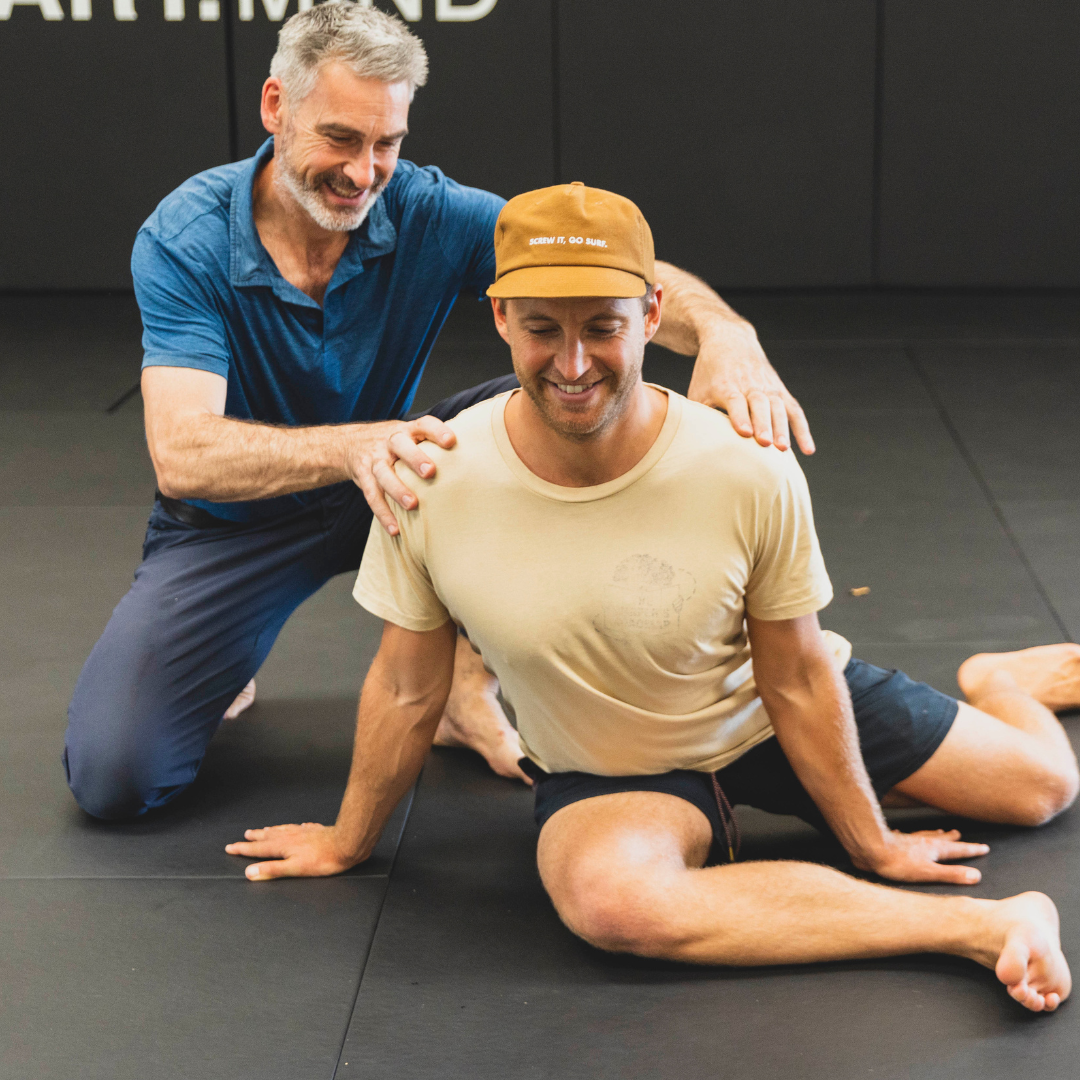 Mobilise

Unlock sticking points in the body that prevent optimal surf performance. By actively targeting problem muscle groups we can reinforce a limber and resilient physical form.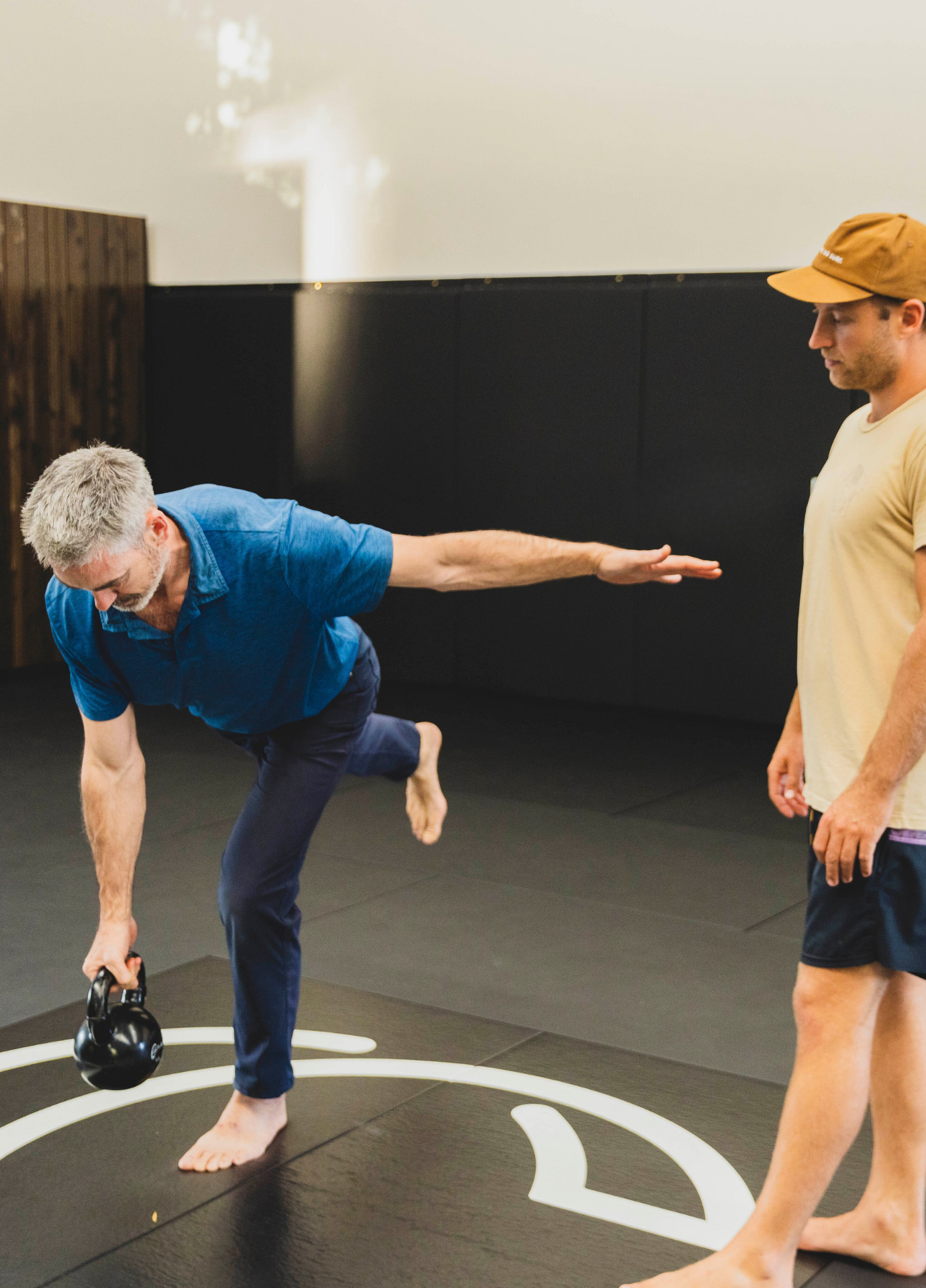 Taught by CHEK Practitioner, Donal Carr

Donal brings a uniquely intimate knowledge of the human body to functional fitness training and has worked with numerous professional surfers on performance, strength and rehabilitation.
He has worked with Kale Brock since 2015 where he assisted Kale to return to the water after a serious neck injury. Since then, they've worked together on creating the perfect functional training program for Kale to perform at his best and to prevent injury.
Donal is a level 4 CHEK Practitioner, PPS Practitioner, Personal Trainer and has been speaking and training coaches in the health & fitness industry for over 30 years.


Join over 10,000 students crushing their surfing goals




Follow along or build your own programs

This uniquely crafted course offers a library of exercises, stretches and mobilisations designed to create the strongest physical foundations for surfing.
You can follow our suggested programs using our helpful videos lectures and PDFs or build your own unique program using the library.
This is designed as an ongoing program for life.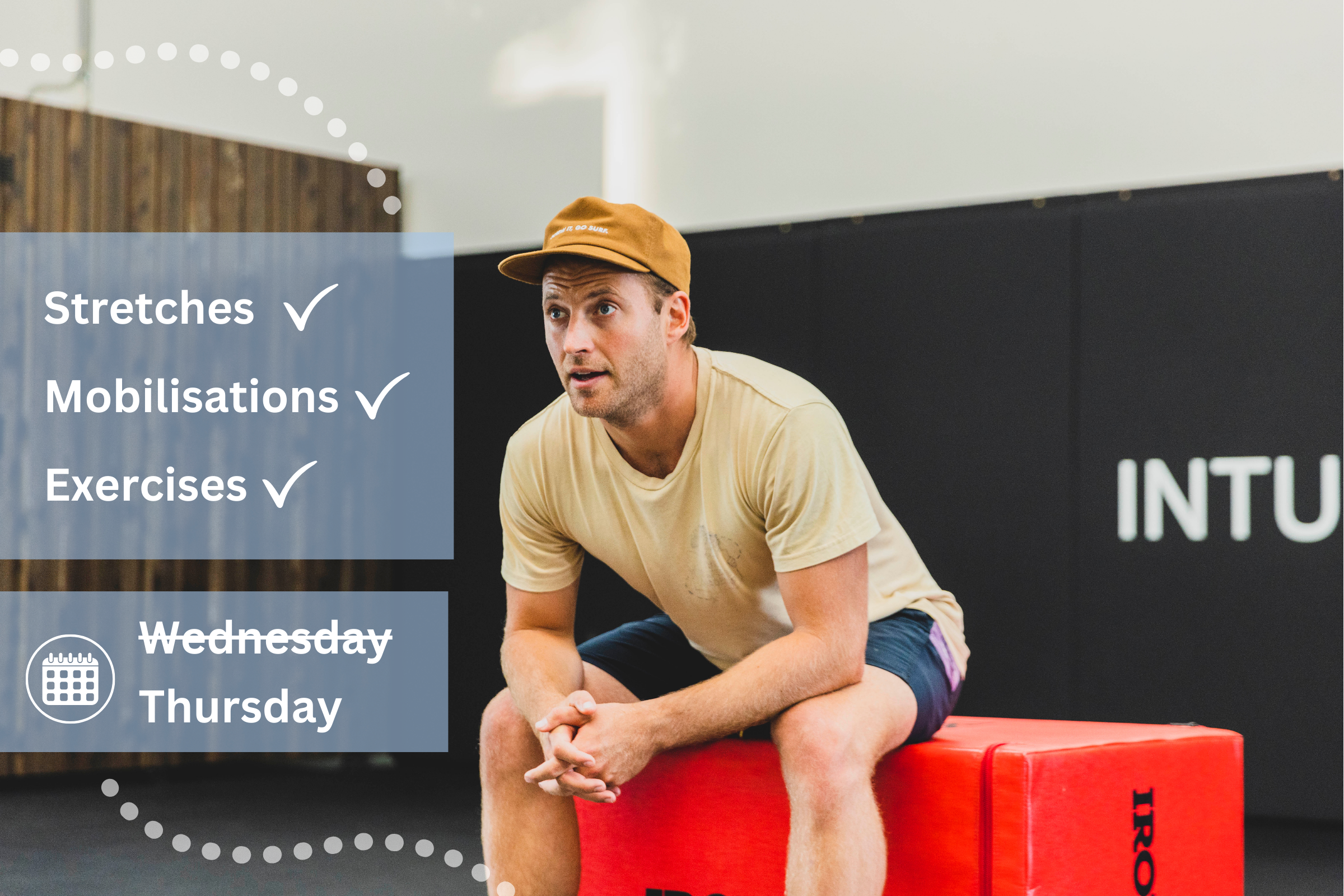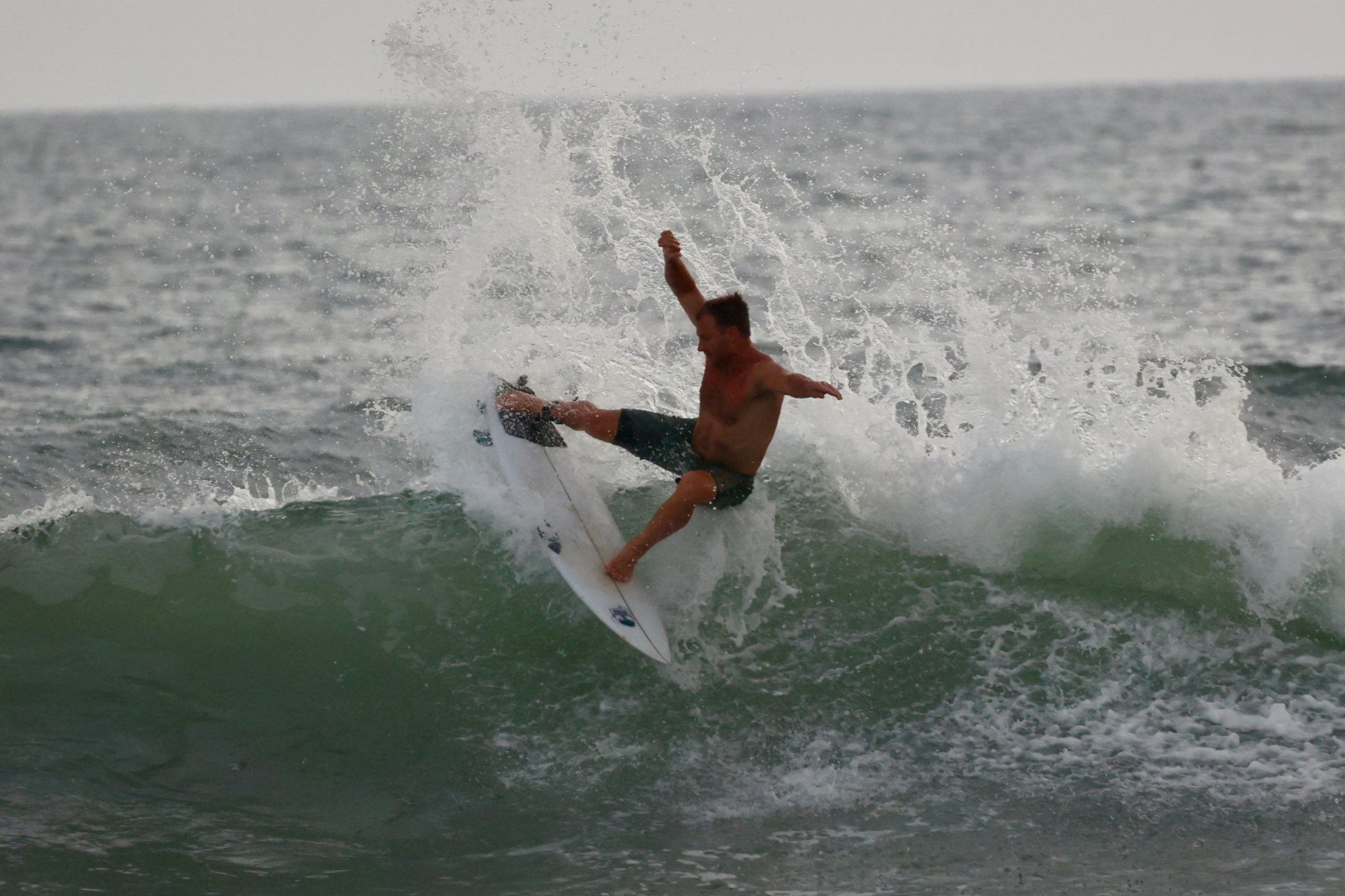 "Every day I see surfers who struggle with active loading, rotation or injuries that are preventing them from progressing and I can personally attest to Ultimate Surf Fitness unlocking those challenges.
I've never felt so strong or stable as when I implement this program on a regular basis. It's the consistent integration that helps most but it's also the little hacks, such as a specific stretch or mobilisation, that continue to empower me to be in great physical shape for every surf.
It's been a long time coming to bring this information out to my students and there's nobody better to deliver it than Donal."
Kale Brock
Head coach at The Surfer's Roadmap



Designed for all fitness levels.
Ultimate Surf Fitness is structured into beginner, intermediate and advanced, allowing anyone to enter into the program without feeling overwhelmed.
These categories refer to your level of fitness, not to your surfing ability , but our course is designed to advance your fitness at a sensible pace.
The foundations of Ultimate Surf Fitness lie in surfing's unique movement profile; balance, rotation, compression and power.
We had one goal when designing this course; to improve your body's fitness and resilience for surfing.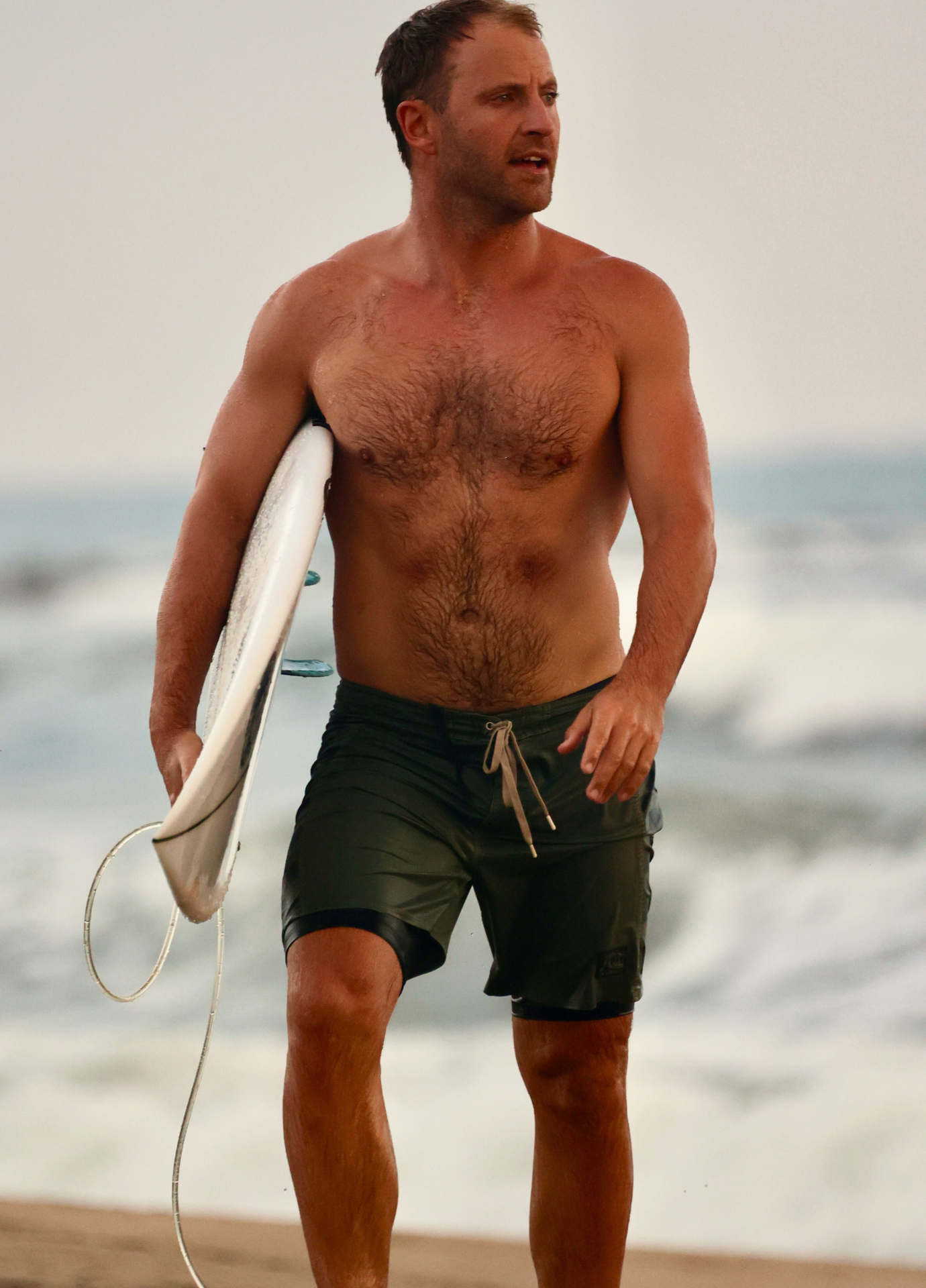 Signs you're surf fit (or not!)

Here are some signs that indicate good surf fitness;
1: Strong paddling
You should be able to paddle with good posture and power for at least a two hour surfing session, catching most waves that you paddle for.
2: Weekly endurance
You should be able to withstand two hour surf sessions daily for at least seven consecutive days in a row. This is important for preventing injury and maintaining good form on surf trips / swell windows.
3: Muscle soreness
You should not be experiencing prolonged or intense muscle soreness (neck, back, arms, hips) after regular surfing sessions (two hours in length).
4: Injury resilience
You should not experience regular or semi-regular soft tissue injuries such as those of the lower back, hips, knees or shoulder (impact traumas such as fin cuts excluded).
The Ultimate Surf Fitness program is designed to help you improve on each of these areas of your fitness, boosting your confidence and resilience in the water.
Join us and become truly surf fit today.
Kale's rehabilitation journey


After suffering from a serious neck injury, Kale sought out the help of Donal Carr...