The Surfers Roadmap is the new global 'go-to' site for all your surf progression!
"I feel like I've taken 3 years of progression and crammed it into 3 weeks. I'm so grateful and excited! Thanks Kale!"
- Tim @ Palm Beach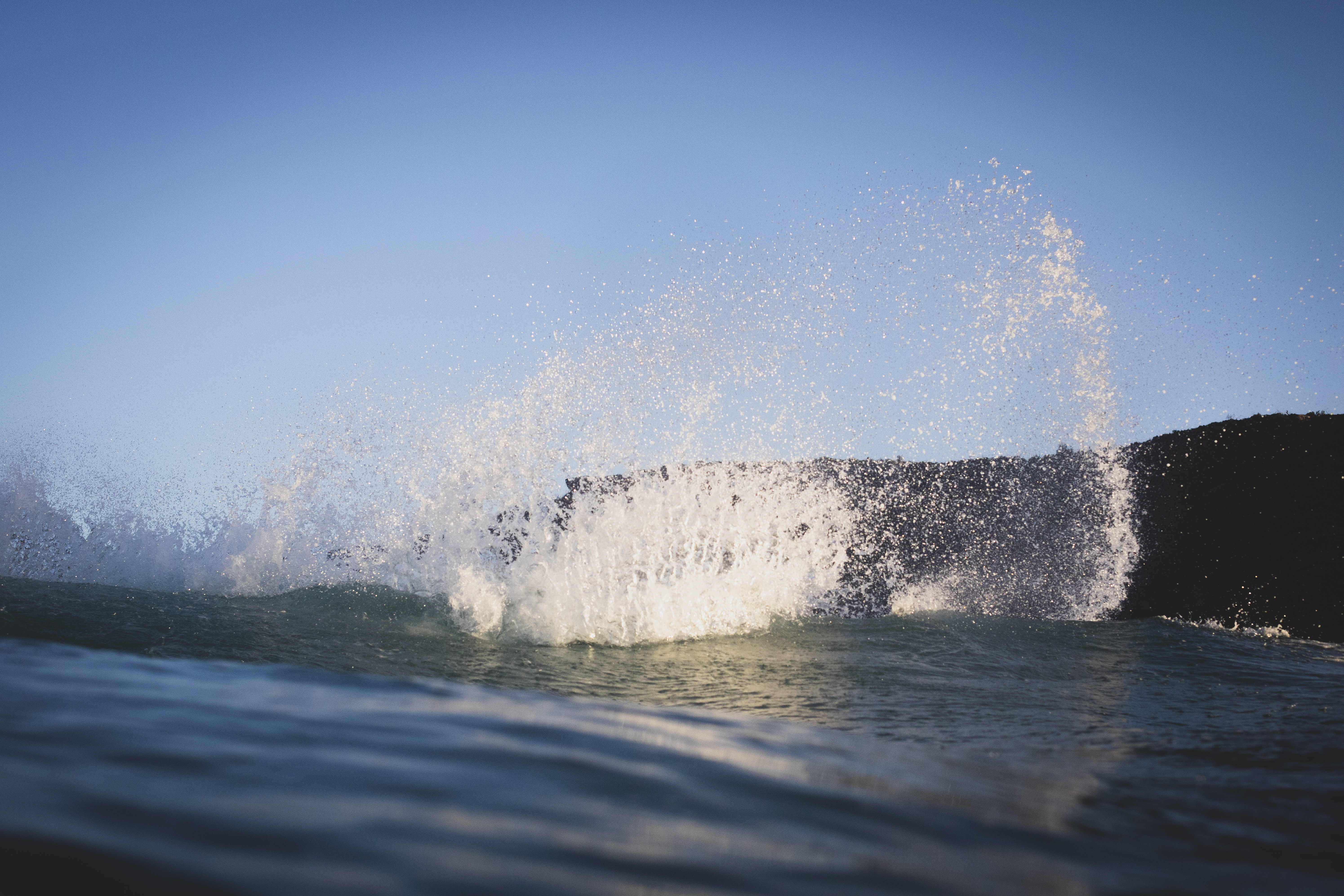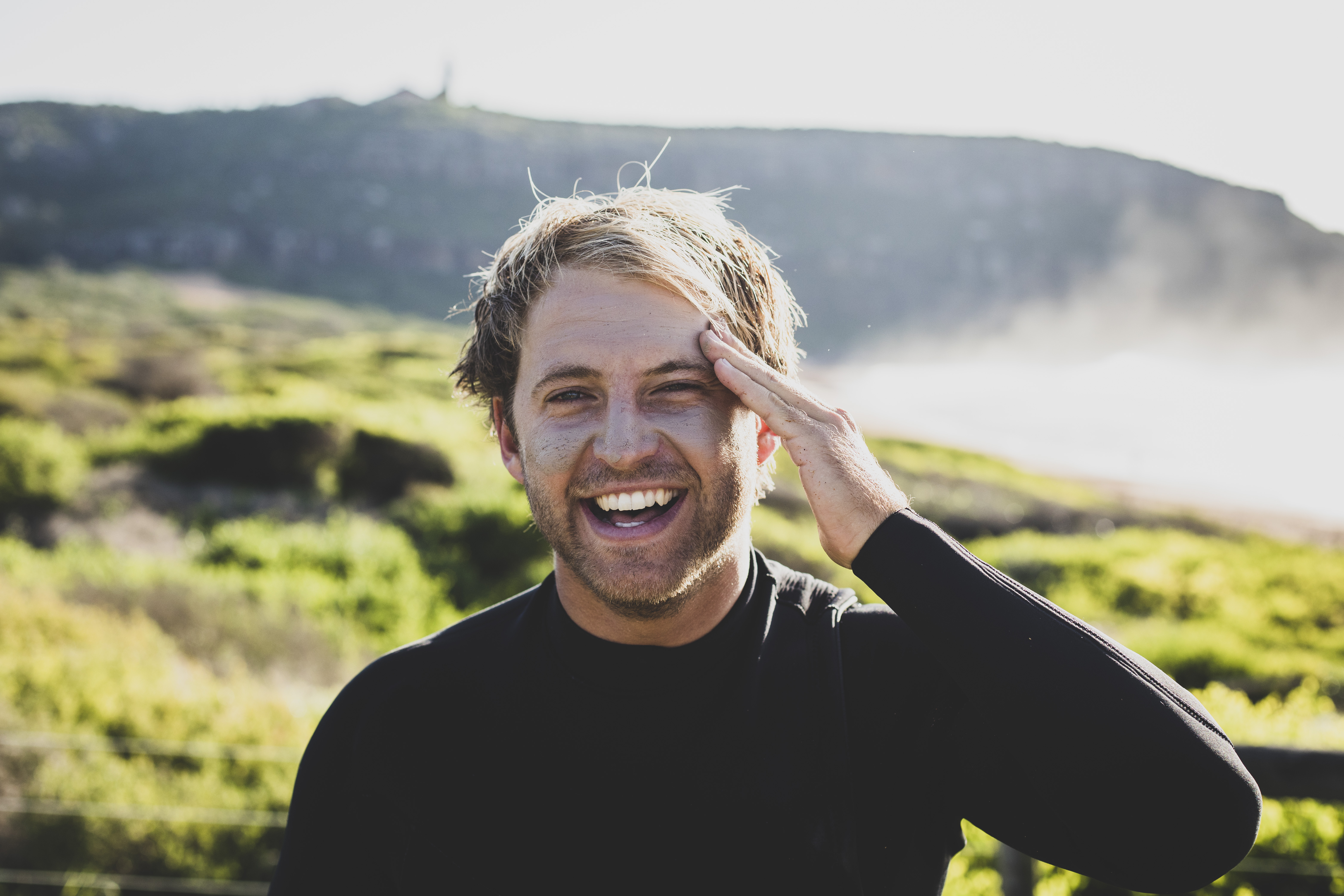 I'm a filmmaker and surfer.
My social messages and email inbox are flooded daily with requests for surfing advice. I created The Surfer's Roadmap to have all your answers in one place; from beginner to intermediate and all the way up to advanced.
More courses coming soon.